Business Management
When it comes to business management, Back Office Ninjas strives to build strong client relationships that surpass the basic elements of managing administrative details. We do whatever we can to support you and your business. Our firm specializes in small to medium size companies, understanding that as the business owner, you want to be in front of your customers not drowning under the pressure of administrative tasks.


Human Resource Management
Back Office Ninjas is available to administer new employee onboarding, have the tough conversations, and be a liaison between you and your employees. Our ninjas operate as the sole Human Resource department for several of our clients, providing support with HR compliance and strategic initiatives. Our team specializes in advancing your HR department, while keeping your business in compliance. We understand when it comes to employment laws, policy and procedures, employers can feel overwhelmed by the ongoing changes. We are constantly learning and staying updated with the most recent employment and leave laws with clients spanning across several state lines, from California to New York!


Benefits Administration
Many day-to-day benefits administration functions can be time-consuming and employee-intensive. Processes like enrollment, billing and claims administration need to be performed as efficiently as possible to maintain profitability and ensure satisfaction. Our company offers an efficient and cost-effective means of supplementing your existing business operations and addressing an immediate need situation. We have the expertise and proven methodologies to help you keep your operation running smoothly and deliver enhanced service to employers, providers and plan members.


ABOUT US
Who are Back Office Ninjas
Stealthy Business Professionals
We are a company comprised of dedicated and highly-skilled business professionals who are passionate about solving employer problems or taking on special projects for companies of any size. Our goal is to give back to business owners the time lost on activities that distract them from their dream. We do this by rescuing them from the suffocating crush of back office paperwork, giving valuable time back to business activities that produce value and profit.
Workforce Attitude Survey
Annual HR Compliance & Practice Audit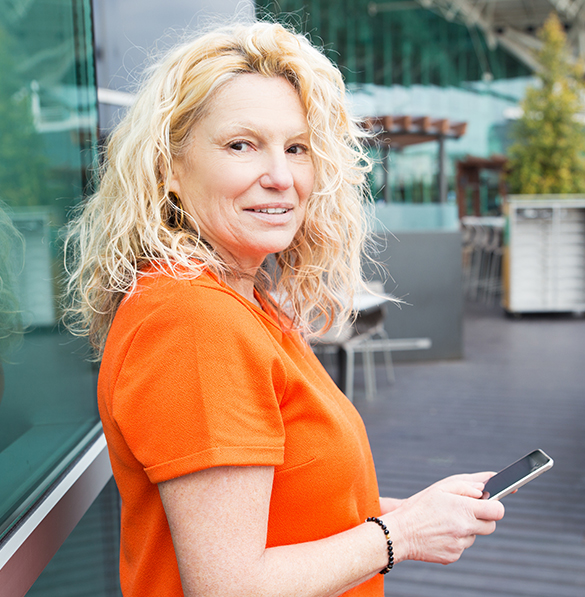 WHAT CLIENT SAYS ABOUT US - COMING SOON
Our Testimonials
subscribe to our newsletter